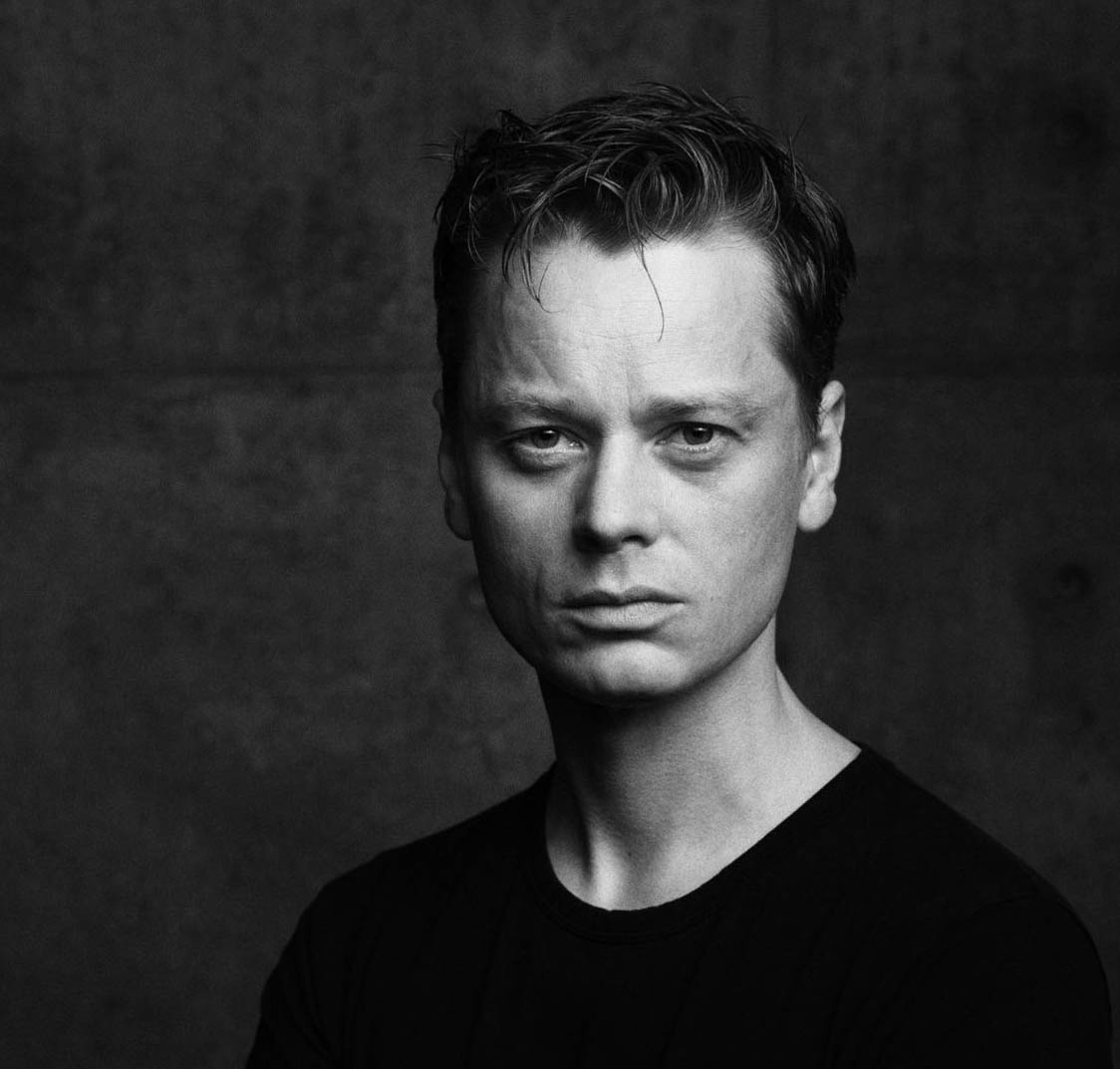 "Photographer Magnus Skrede witnessed the toppling of apartheid firsthand as a child living on a South African Republic farm in the early 1990s. Ever since, Skrede has taken a special interest in prejudices, assumptions and ideas about the continent he partly grew up in – Africa – as a unified geographical place («the country of Africa»), and its connotations of misery, poverty and backwardness. His work reveals the people, objects and landscapes as sites of hope. It also challenges us to adopt the same attitude."
- Thor-Erik Fjellvang, curator at Trygve Lie Gallery, New York City 2015
"An explicit modern touch was added by Magnus Skrede's black-and-white photographs of the lovers" 
- Yehuda Shapiro, OPERA NOW, February 2017
"Det visuelle gjenspilte musikken og dramaets sanselighet, spesielt i sluttscenen når de spilte mot Magnus Skredes sensuelle fotografier av de elskende" 
- Annabel Guaita, Bergens Tidende 2016
"Tolkningen treffer godt verkets musikalske stemning."
- REBECKA AHVENNIEMI, SCENEKUNST 2014
recent journalistic work: